Implementing Progressive Reduction
layervault: After writing about Progressive Reduction for the first time on Tuesday, much of the feedback centers around "it's too complicated." For many, Progressive Reduction doesn't work if you didn't start off by building a minimal interface in the first place. This post will talk about how we took the idea of PR and turned it into code. Read More
The Flat Design Era
Time to tone down those rounded corners and gradients? layervault: When LayerVault 2 launched earlier this spring, we believed that we were taking a risk by pursuing an entirely flat interface. Well-loved products on the web share a similar design aesthetic, with roughly the same kinds of bevels, inset shadows, and drop shadows. For designers, achieving this level of "lickable" interface is...
Watch
(via Khoi Vinh - on the grid)
1 tag
John's Tumblr: Steve Jobs →
lilly: Like many of us, I've been thinking a lot about Steve Jobs the last few days — thinking about the man and his legacy. I've been having some trouble even understanding the way I feel, let alone being able to put it into words. Lots of folks have asked me what I think, and have been surprised that I…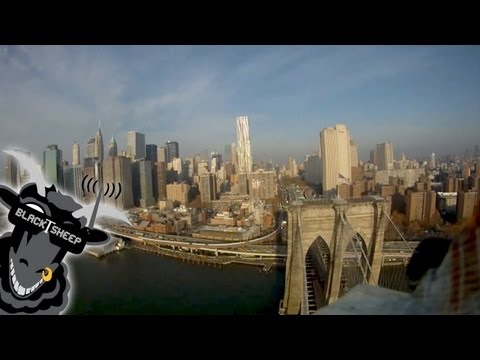 web.desktop.life: A JavaScript IDE for the iPhone →
webdesktoplife: I needed a way to write little programs on the iPhone and while C64 BASIC is neat, I forgot almost everything about it. I am actually pretty good at writing JavaScript code though. Executing javascript: URLs in safari is not a very comfortable solution. So I decided to write a little JavaScript…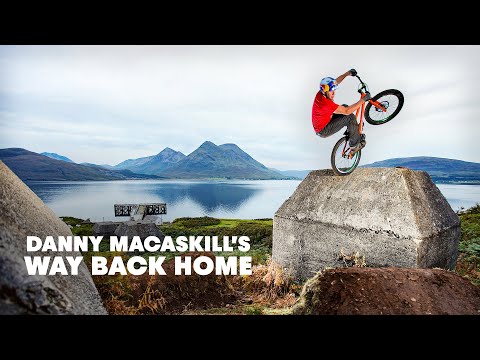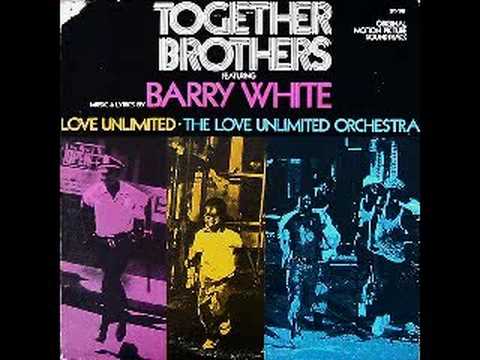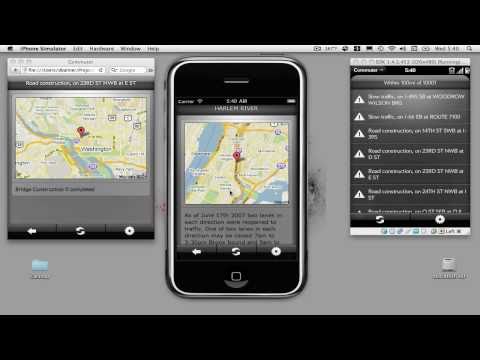 Watch
3D Slides Built With HTML5, CSS3, and SVG (by Brad Neuberg)
Watch
FREITAG am Donnerstag - Khoi Vinh (Sep 9, 2010) (by FREITAG lab. ag)
Watch
Slide Show Time: Rethinking the Mobile Web | Webmonkey | Wired.com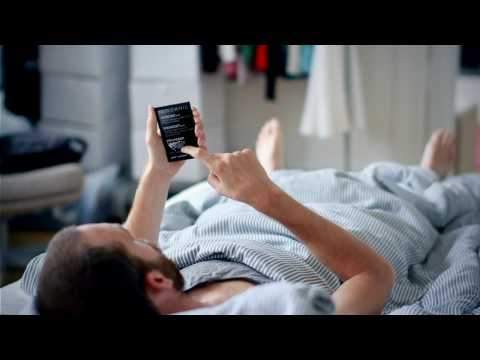 Watch
Hi-Fi (by bante)
Watch
Cannonball (by California is a place.)
Blog | Graphicpeel: iOS Icons Made in Pure CSS →
Click here to see 11 iOS icons made in only CSS, no images whatsoever. NOTE: This demo will only work correctly on a webkit browser and has only been tested in Safari 5 and Google Chrome 5. Here's how it will look when rendered correctly. Update: Apparently, there's a bad bug in…
DJ Premier Blog | Keith "Guru" Elam Tribute Mix... →
Keith "Guru" Elam Tribute Mix by Dj Premier Blog Radio on Mixcloud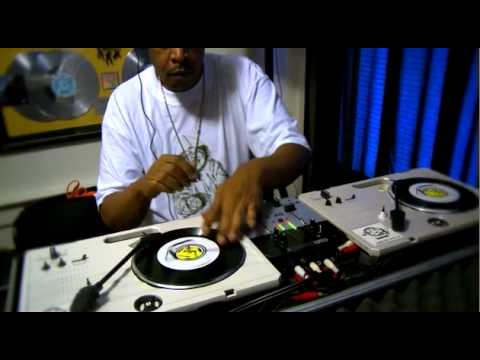 Watch
8vo: on the outside - Google Books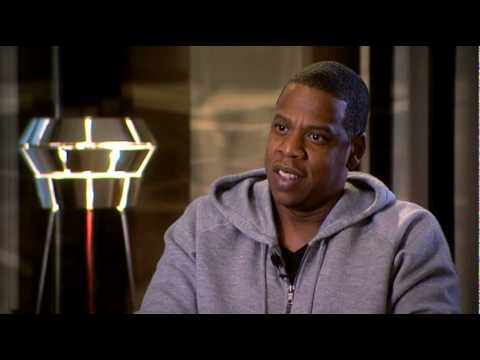 Watch
Babelgum: Banksy Vs Robbo: It's War!
Watch
Gestalten - Hi-Res Film: Dieter Rams